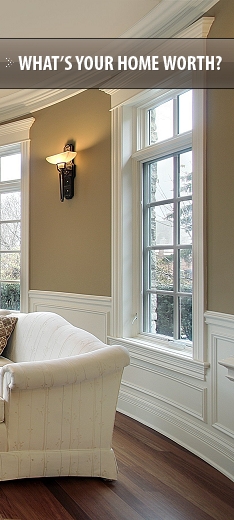 Thank you for visiting Karen Scully Homes! I am Karen Scully, a full-time realtor in Charlotte, NC, a wife and proud mother of two. Real estate is my career and I love bringing real estate to my clients! You have reached the right place if you are looking for a realtor who is a leader in the Charlotte market and a professional that always puts her clients first.
More than likely you have reached my website because one of your friends, colleagues or family members referred you to me. Over 90% of my business comes from previous clients whom I have helped sell or buy their home. Since I practice real estate every day, my clients know that I bring them an unparalleled level of industry knowledge, expertise, customer service and most importantly – in depth information they will never find on the internet.
My number one goal is to take care of all of my clients' needs and allow them to enjoy the process of selling or buying a home. If this is appealing to you, there is no doubt you have met the best person to represent you!